DIY Assistance & stuff

I'm not imagining a real need to rush to get this page done. So it will probably be the last one I finish.

But if you are looking to build your own deck but want some design and construction guidance before this page is done, just email me.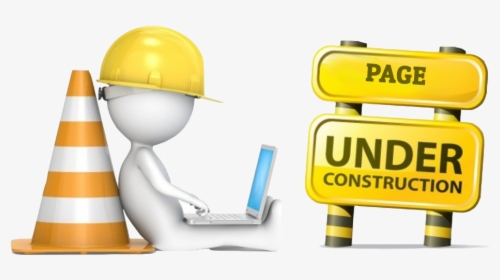 More to come soon !