This company was started in December of 1997.
Before that, Chris Peterson, the owner/operator, learned deck building from the best - David Fausett of Decks-N-Accessories. Chris worked for D-N-A for over 5 years learning from and running jobs for David before his untimely passing. After that, Chris learned more by framing and trimming houses for a couple of years with a true "Old School" builder out of Maumelle before finally starting Custom Deckworks.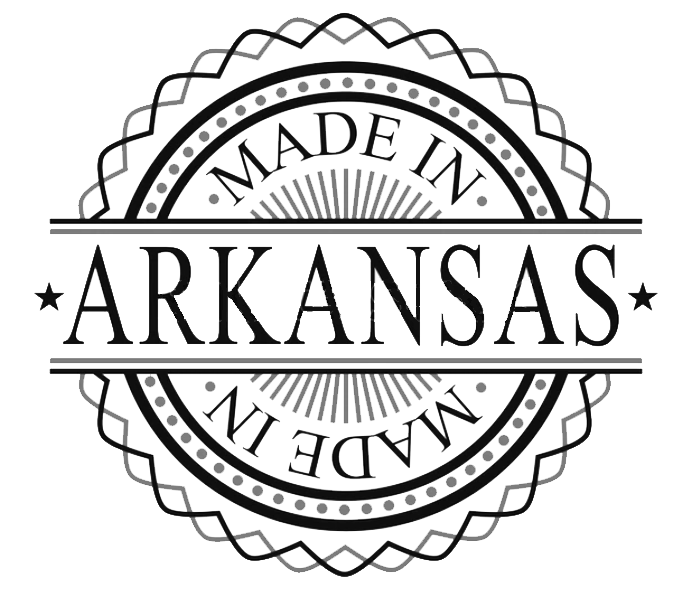 Chris came from a family that consisted of Architects on one side and hard-working railroad men on the other - all Arkansas natives and all a huge influence on him. This family has been rooted right here in Central Arkansas for many generations. One noticable thing about every one of the men in this family has been that anything they've put their mind to, they've been able to accomplish. And Chris is certainly no exception to this.
After high school Chris put in a few years with some of the areas best commercial construction companies where he learned many things, not to mention a good work ethic, before deciding to seek out a profession that he could really be passionate about. That's when he was quickly hired by Decks-N-Accessories Inc., Arkansas' best in the 1980's and most of the 1990's, and became Foreman in no time. After the passing of his mentor, Chris then spent some time framing houses while planning the return of a caring, quality deck company to the area.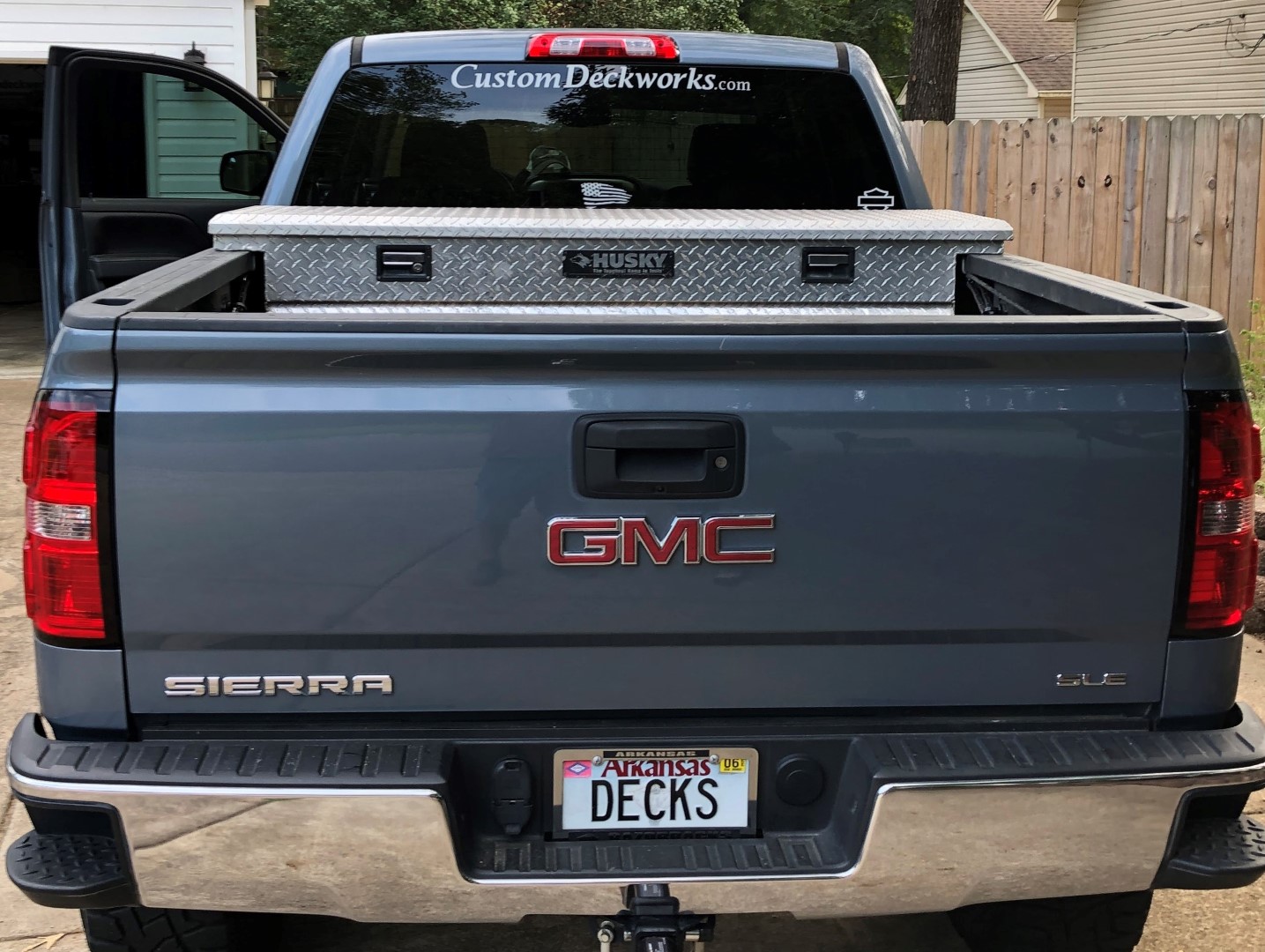 With his carpentry skills further broadened, Chris believed it was the next natural course of action to go back into the Deck business and provide the community with access to a company that truly held its best interests in mind.

Since the creation of Custom Deckworks, we have done very little advertising. The fact that our work and customer service produces so many referrals not only keeps costs down but speaks for itself when examining the success of this company.
The Crew:
Our Foremen are well versed in the strict guidelines we've established to ensure that every Custom Deckworks outdoor structure is the best it can be. Attitude and attentiveness are qualities we look for when selecting the people who represent us and help you have a comfortable experience during construction. Professionalism and a neat and orderly job site are just a few of the benefits you can expect when you hire us. Custom Deckworks is also a company where the owner will actually get out on site and participate in construction. You won't find that with the "franchise" companies.

Most jobs we do only require a crew of two people. However, you may see four or more on your job depending on the size and scope of the work to be done. If you are around on the first day, you will be introduced to the Foreman and will always see a familiar face. Furthermore, we conduct background checks on all employees to ensure that the privacy and security of your family and property are protected at all times. We do not subcontract different carpenters for each job. Other companies may wait until they secure a job, then hire whatever self-employed carpenters that may be available at the time. Our guys are our guys; all dedicated to providing Custom Deckworks quality every day.
Important Note:
It can take several months to a year to train an already experienced Carpenter to lead one of our jobsites. These guys are NOT a-dime-a-dozen! In the past, we have tried hiring people that have built Decks before. That was a mistake. Everything we do has it's own rhyme & reason and has been engineered, years ago, to be the best. Any book you can go buy that explains deck building or claims to teach techniques will contain numerous flaws and are usually fundamentally wrong. If nothing else, they leave out more information than they include. My point is this; We are not in a business like roofing, siding, bricklaying or even framing, where once a guy learns the trade, he can instantly go work, successfully, for ANY company doing the same trade. Our style, creativity, & attention to detail is unmatched by every other Deck company in Arkansas.

That being said, if we fall behind in our schedule for any reason (such as delays due to weather, strikes, casualty or general unavailability of materials) we will not be able to simply "increase our workforce" in an effort to start your job as scheduled. And, you wouldn't really want us to. Our slogan, "The Quality Is The Difference" would significantly lose its meaning if we acted in such a careless manner. We are always striving to find more talented people to add to our team. We are also very interested in keeping the great Custom Carpenters we do have by not overworking them and respecting their desire to spend weekends with their families. Our entire team is willing to go the extra mile from time to time when it comes to playing catch-up. However, a severely stressed-out, constantly overworked crew cannot possibly produce the quality results our customers pay for. One week of rain can throw off our schedule for more than a month. This is not a constant problem, but it does happen. Arkansas weather can prove to be very strange & unpredictable at times.

Custom Deckworks greatly appreciates the patience and understanding our customers have shown whenever an unfortunate delay has occurred. As previously stated, we believe in taking care of each customer like they are our best. Part of that process includes being able to focus on each job and get back on schedule without undue stress. If you have a deadline of any kind (upcoming party, opening the swimming pool, going out of town, etc.), let us know up front and we will do our very best to stay on that schedule. But please, keep in mind that sometimes uncontrollable circumstances arise that cause unavoidable delays no matter how hard we work against it, and that waiting a little longer for the trained professionals to arrive will be the best use of the money you're spending. Most of our customers will never have cause to read this section. For those of you who do, Thanks again for your patience, understanding and professionalism!