These are sites that we can post our info & pics on (social media pages) and "Listing" sites that may have our info and claim to have a button to connect you to us. Please don't do it becasue it may never get to us.

Feel free to enjoy perusing all of the reviews about us on all those sites. But if you're ready to contact us, please just email us directly.

We'll give you the skinny on all of it soon!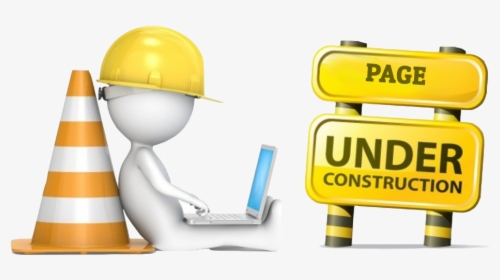 More to come soon !